Climbing, Parking and Parton Ways



Chris had to earn his dinner. Did he climb to the top of Emily's list?
The guys have to earn the respect of Emily's friends.
Who "played" the role of dad best?
Arie and Emily experience
the
roller coaster ride of their lives. Did Arie turn her world upside down?
The guys anxiously await the first date card
Have Harness Will Climb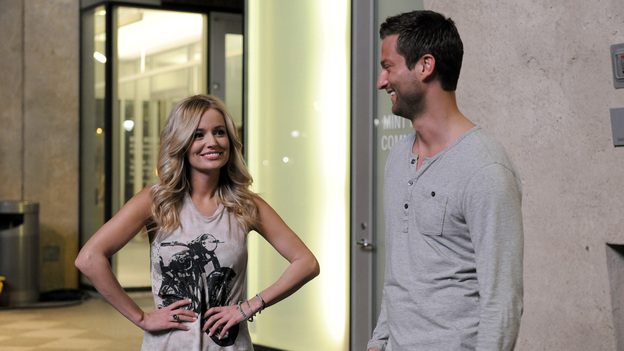 Emily is excited for her date with Chris because he is soooooo cute, sweet…and very mature. Remember you said that, Emily.
Dinner in Charlotte with the best view and absolutely no elevators, honey.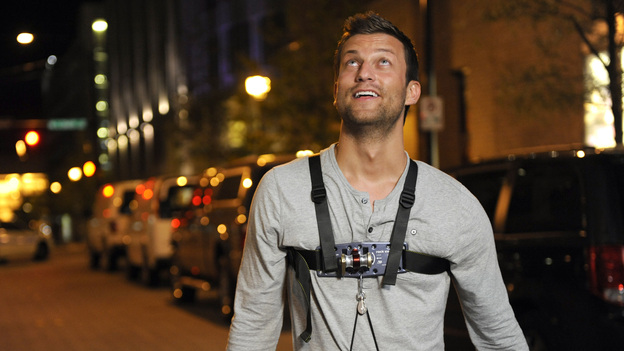 Slowly climbing a building is definitely like finding love. Wait, did I just see a skateboard and race car pass by?
Chris is eager to play her knight in shining harness.
Yep, a great high-five is every woman's dream.
Emily delivers the second "cute" of the night. Do I hear a third?
She is shocked when he reveals his age of 25. But remember Em, he is a very mature 25.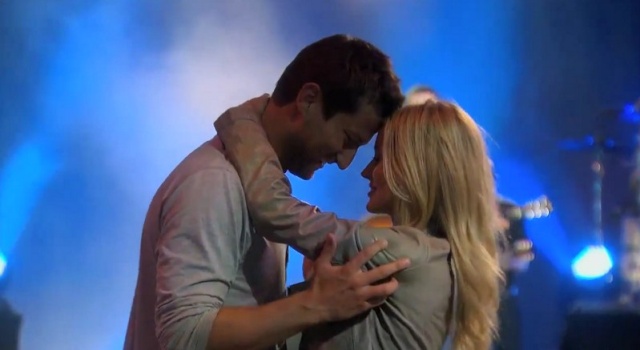 Note to Chris, a girl does not want you to ask permission to kiss her. Put your big boy Nike's on and Just Do It!
Playing at the Park
Gentlemen, let the games begin.
The judge and jury awaits.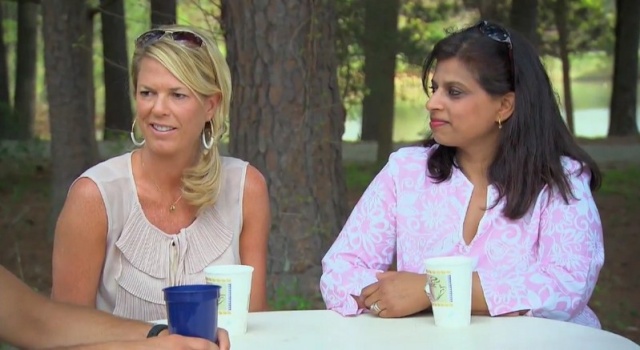 Grilling in the park. Which guys are rare, well done and burnt?
Swinging with Stevie
Honey I Shrunk the Kids
Tony Eating Grass
Couch Potato
Daddy Daycare
Put your money where your mouth is.
Will Jeff be the one to "catch" Emily's heart?
Mr. Perfect gives the Perfect example of what
not to tell a woman you are wooing.
Emily and the Twinsies
Purple Shirt Bromance?
Let the Crying Begin
Jef has a major crush on Emily and loves hanging out with her. They've hung out? Really? Best kept secret.
Emily "picks" Sean, who is selectively waiting for the "best".
Street Walking With Arie
Mutual adoration
Stuffed Animal for Ricki…check.
Street dancing shoes on…check.
Blue grass music by men in blue…check.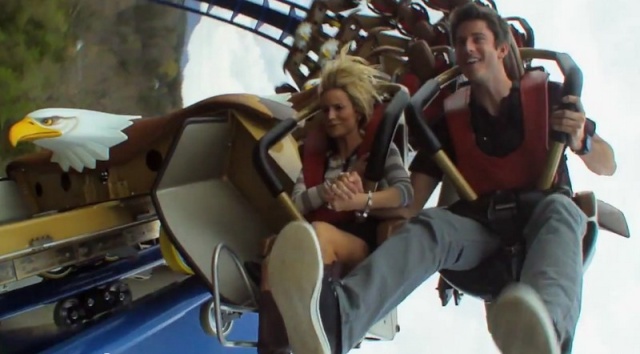 Something tells me the wild ride isn't the only thing giving Emily a tickle belly.
A Dolly and a Dance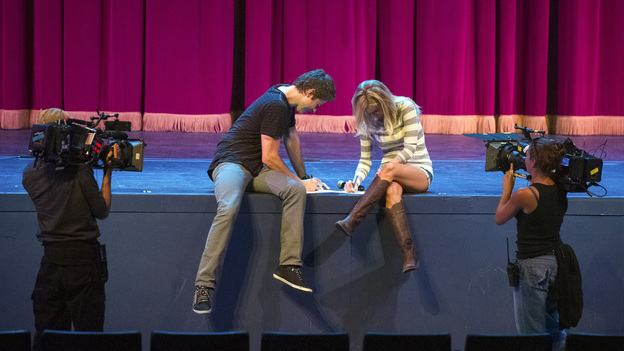 Romantically writing a love song with cameras in your face.
Playing hide and seek and Emily is it…
Star gazing…
A picture speaks a thousand words.
Complete and total contentment. That's all.
An attempt to tease Arie with a BUT….
The look of a smitten kitten.
A Kiss on a Carousel


Melting women's hearts all across America
Dear Kalon, I can't stand it when you
talk and I wish you'd please finish.
I don't do condescending.
A lesson on how to gracefully bite your tongue.
From the Swing of No Compromise…
To the Arms of Comfort…
This is the sweetest produced moment in the history of The Bachelor/ette show.
Ryan vows to bring dainty Arie down.
According to Sean, Ricki would be his daughter if they were to ever get married.
That is exactly what Emily needed to hear. Sean has a genuinely kind heart.
Awaiting their destiny
Bermuda bound
Hands Down Funniest Outtake So Far…

The portrayed Gypsy King reveals his last long-term relationship was with his third cousin.
I think I spotted her…
Did he just say what
I think he said? He's
gotta go.
Thanks to Bachelor Spoiler Fans for graciously sharing their screencaps! For spoilers and discussion, please join us at Bachelor and Bachelorette Fans Forum.